Training Coordination Team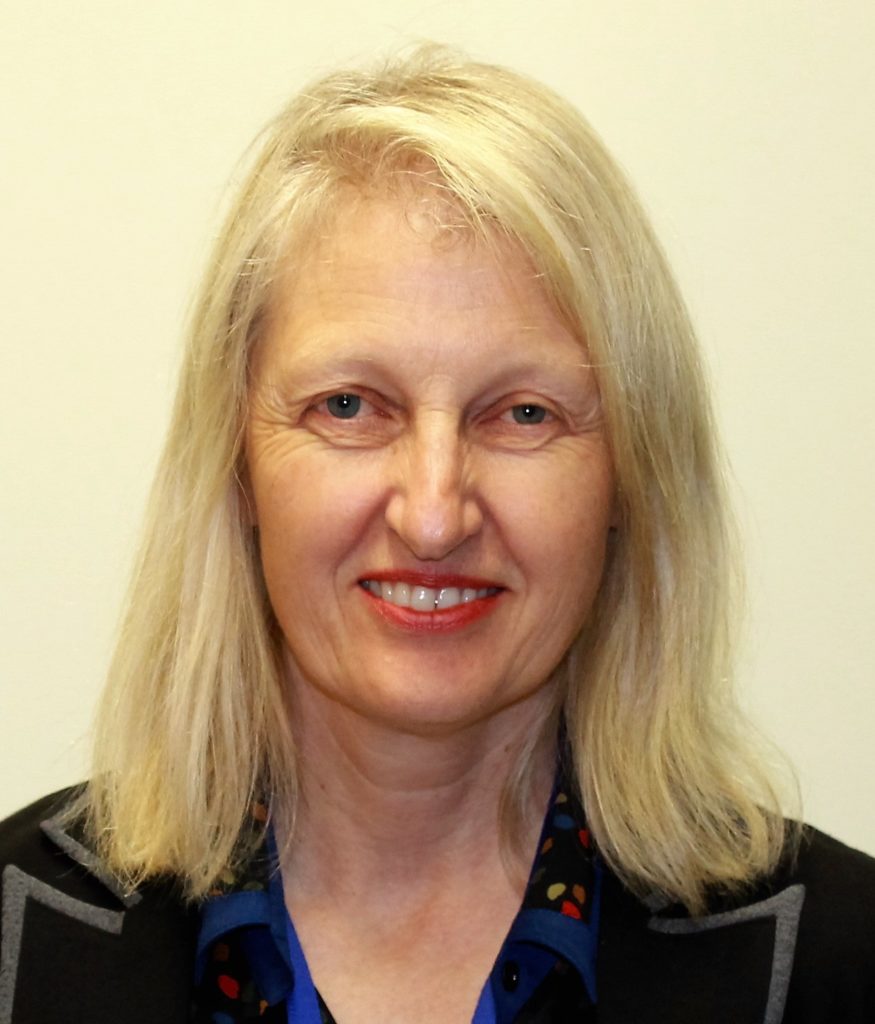 Dr Margaret Sage, Cytopathologist, Training Team Coordinator
After training in cytology at the Victorian Cytology Service in Melbourne, Margaret has worked in both public and private sector laboratories in Auckland and in Christchurch. She has worked closely with the National Cervical Screening Programme (NCSP) on a number of committees and working groups and now leads the Training Team of the NCPTS.
Contact:
Cytopathologist, NCPTS Training Team Coordinator
Ph 03 3431407
Cell 022 697 5159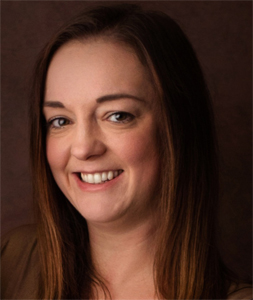 Dr Wendy McBurnie, Cytopathologist, Training Team Coordinator
Wendy moved to New Zealand from Scotland in 2010, commencing pathology training in 2011. Since graduating, she has worked as a consultant pathologist with a special interest in perinatal and gynaecologic pathology and cytology. Wendy joined the NCPTS as the Registrar Training Coordinator in 2021.
Contact:
Cytopathologist, NCPTS Registrar Training Coordinator
Ph 03 3431407

---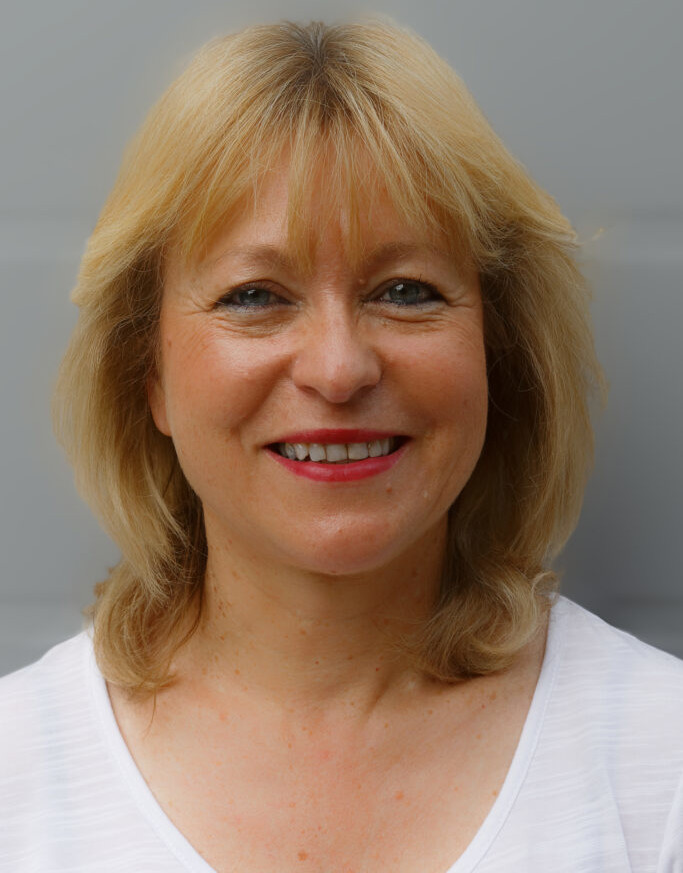 Christl Kirstein, Cytoscientist, ThinPrep
Christl qualified as a medical laboratory scientist in Capetown South Africa, and lectured at Cape Technikon (equivalent of AUT). She emigrated to New Zealand in 1997 and was employed by Diagnostic Medlab as a senior cytoscientist. Christl has lectured at AUT since 2007 as well as setting papers and marking assessments in Medical Cytology, Clinical Training Medical Cytology and Histological Techniques. She is the educational coordinator in the cytology department at APS.
Contact:
Cytoscientist (ThinPrep)
Ph 09 5716422
---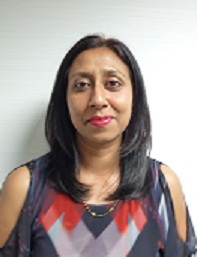 Ashika Bissoon, Cytoscientist, SurePath
Ashika qualified as a Medical Scientist in Durban, South Africa, with a National diploma in medical technology in 1992 and a Biomedical technology degree in 1998. She was the teaching coordinator for the laboratory which involved the teaching of gynaecologic and non-gynaecologic cytology. Ashika has also been involved with setting papers and marking assessments in Medical Cytology. She commenced employment with Pathlab Bay of Plenty in 2002 and assumed a charge scientist role since 2008. Ashika has been inovlved in organising teaching cases and discussing slide cases with registrars. Ashika has also had an active role in the NZ Cytoscientist workshops for the past 3 years.
Contact:
Cytoscientist (SurePath)
Ph 07 578 7073
---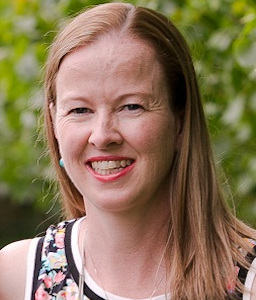 Melinda Paterson, Administrator
Melinda has considerable research laboratory experience including a PhD in molecular science. She brings her clerical skills and background in molecular science to her current role as the Administrator on the Training Coordination Team of the NCPTS.
Contact:
NCPTS Administrator
Ph 03 3431407

---